These pilots are complementary and represent different XR features. The challenges they pose and their impact increase the potential for the future wide adoption of our methodologies and tools.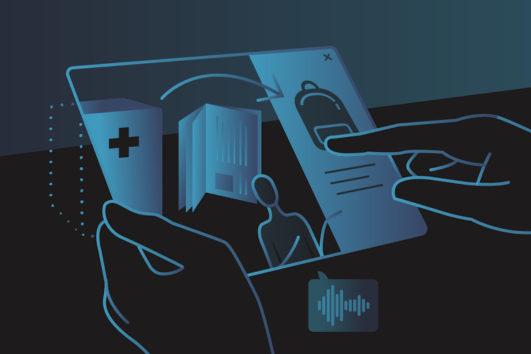 Pilot 1: Security Agent
A solution with an advanced XR-based interaction to enable tailored and practical training for diverse types of journalists in situations where they might encounter sensitive or dangerous scenarios.

We will introduce virtual, partially AI-driven XR assistants and socially acceptable avatars to support and relieve human trainers/consultants. The security agent for journalists is a co-trainer, companion, side-kick, and digital entity that can be on the spot within minutes and help scale up the broadcaster's training programmes.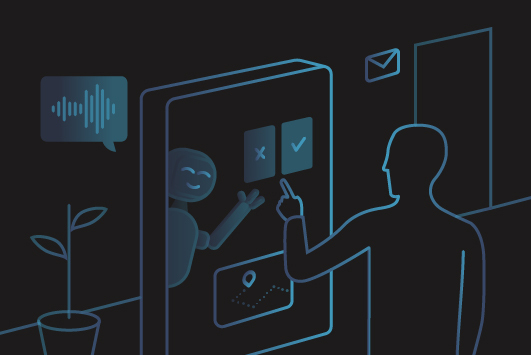 Pilot 2: Post Office Agent
Poste Italiane will install one or more XR systems for customer reception at post offices to interact with customers in conversational mode and help them carry out the operations they need (services/information).

The XR system provides a face-to-face friendly connection, using effective communication combining touch and voice, adapting the interaction to the particular customer. By recognising the user within a predefined cluster, the Post Office Agent behaves and implements a personalised conversation according to the type of user in front of them.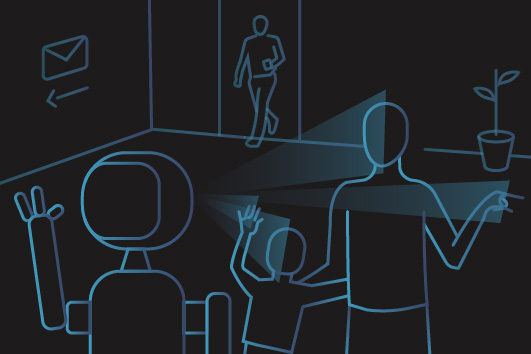 Pilot 3: Receptionist Agent
SERMAS will develop an XR system to work as a Receptionist Agent and assist users by providing a series of services like granting physical access to the company headquarters/Offices, giving general information, and providing details about conferences and meeting rooms, among others.

The Receptionist agent detects the user's presence and automatically starts interacting based on the user's movement, greeting and assisting them, providing a face-to-face friendly connection.